FRICO 2015
The 19th Workshop on Future Research in Combinatorial Optimization (FRICO) is hosted by the Department of Computer Science of the University of Cologne. FRICO is taking place from Tuesday, the 11th, to Friday, the 14th of August 2015. There will be an inofficial welcome meeting on monday evening.

The registration is closed.

We would like every participant to send a short abstract about her or his talk, where the main ideas are summarized in a few sentences. Submission deadline for abstracts is Friday, the 24th of July 2015.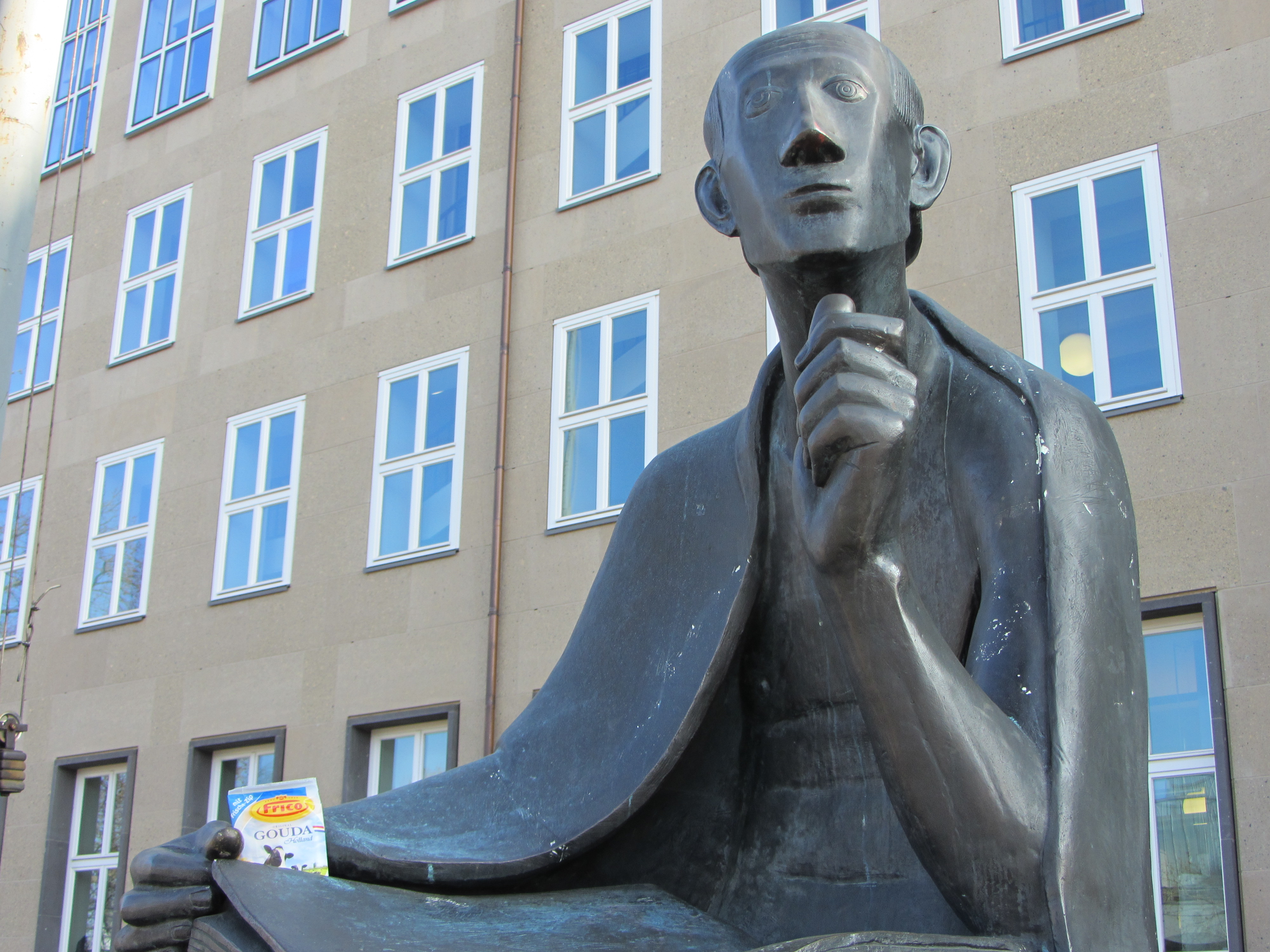 © Group Prof. Dr. Schrader, last edited: 23-Jan-2015